Whether you have just been married or you regard yourself as the 'old Ball 'n' Chain,' every marriage will go through its share of ups and downs. Not every day would be exciting. You would have to pass through days where you would feel stressed, bored or undergo weak communication with your partner.  Everything has its own course, but as a partner, you will both need to ensure to keep the spark alive.
Always understand the fact that a successful marriage does take tons of work, just like any other work that you do in life. To reap the reward, you will need to work on marriage. But this does not mean doing the laundry or cleaning the room or toilet. To lead a successful marriage, there are so many things that both the partners involved will need to do and keep in mind. But all of this could be relieving, fun and therapeutic when you do it solely for your better half.
You have to be a good listener
It is not only the women who should be a good listener but it applies to men also. Men generally think that his partner should listen patiently when he is speaking or expressing his viewpoint. He should realize that his wife has an equal right to express her opinion too. Her viewpoint should be respected and if it's worth accepting then he should act according to her opinion. He should lend a listening ear to his spouse on all discussions. Listening to your spouse is a key factor to a happy marriage relationship.
It is not necessary that you have to agree on all matters with your spouse. Opinions differ according to attitudes and beliefs. You may agree with your spouse on one subject but your view may differ on another subject. There may be agreement or disagreement on various subjects. It's important to respect the viewpoint of your spouse that is important. If you do not agree on a particular view then do not start quarreling. Respect each other's views. Always try to follow the middle path, in that way you will not displease each other's feelings. If your spouse is displeased then try not to aggravate the matter, this will create displeasure between the couples.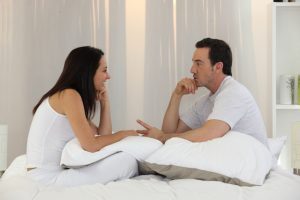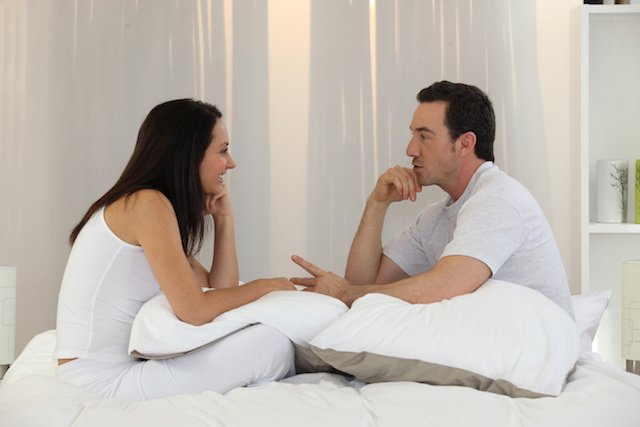 Try always to communicate with your spouse. Regularly and freely communicating with your spouse can easily eradicate all confusions. Know your partner's preferences so communicate according to his or her choice. This will assist you to be more cordial and friendly.


Help your spouse in his or her daily work, for example, washing the car, assisting her in the kitchen or cleaning the house. You can sometimes pick your kids from school. These little chores will add love, affection, and respect for each other. It creates more understanding between couples. Understand the language of love it is a key to a happy marriage relationship. Do not criticize your partner if he or she makes a mistake. Show patience and be gentle.
Feel free to drop us a message in case of online consultation regarding your married life or you can directly call on the following numbers:
+9194165 34999
+9194670 15252