It's Time to Open Up About Premature Ejaculation!
Premature ejaculation occurs when a man ejaculates quicker than his or his partner's expectation. It is one of the common sex-related issues and impacts one out of every three men at some point. A number of factors can cause premature ejaculation, including stress, anxiety, performance pressure and psychological issues.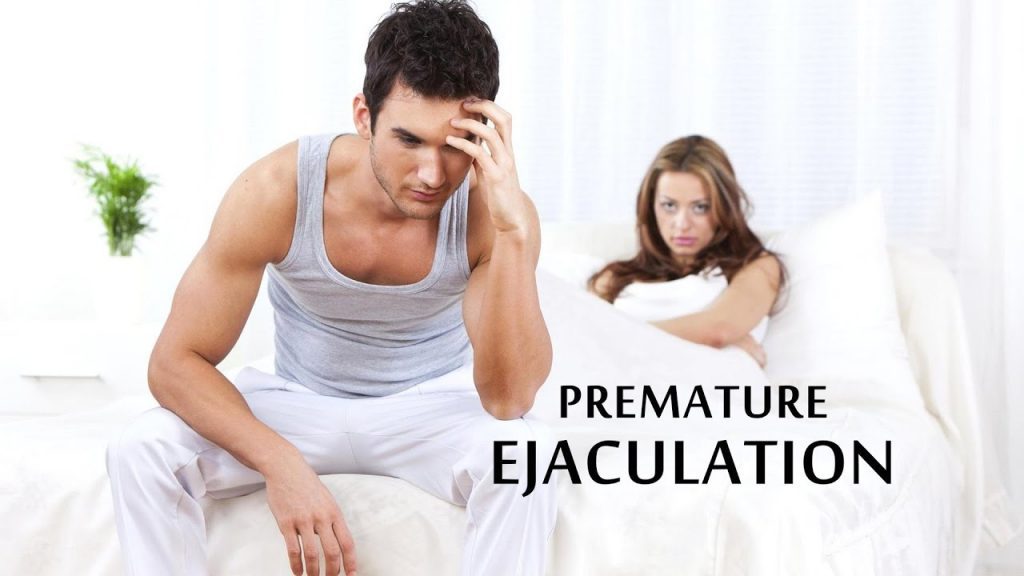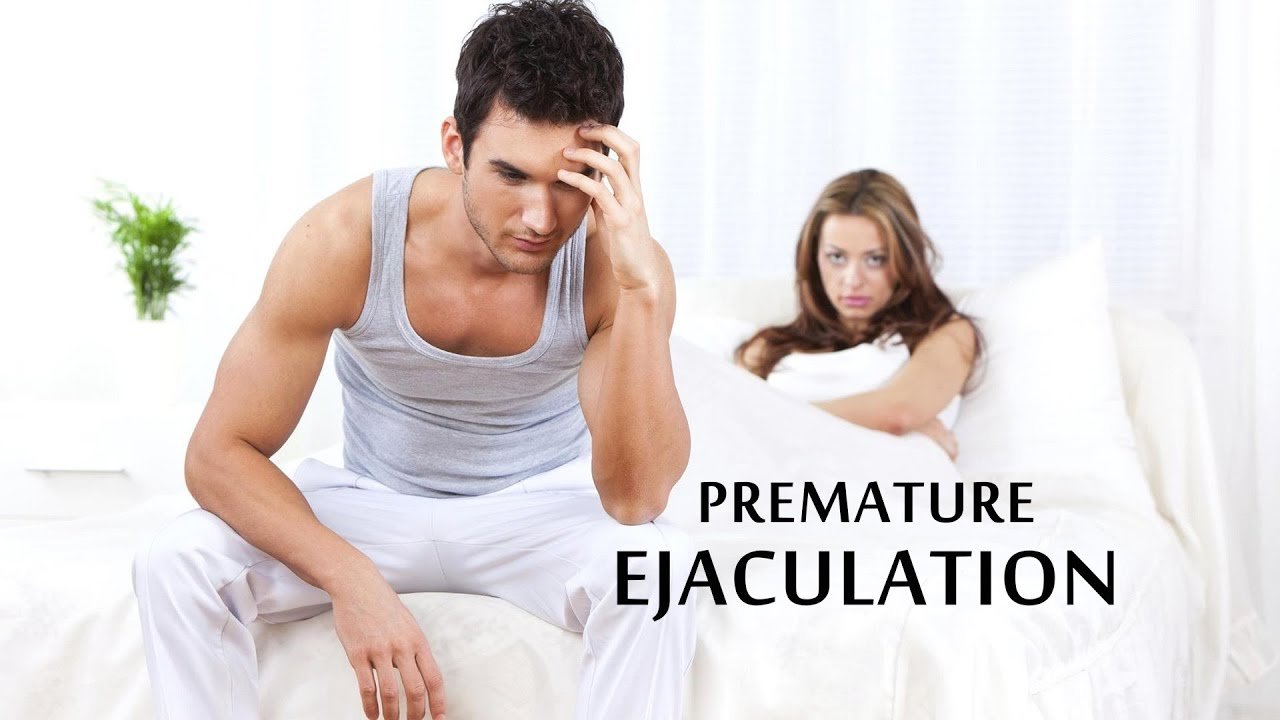 Get Ayurvedic Treatment for Premature ejaculation!
Welcome to Empire Clinics, where we offer the best Ayurvedic formulas to provide treatment for premature ejaculation. Ayurveda and herbal treatments have helped millions of people for hundreds of years and are completely safe. In fact, Ayurveda has a special branch, known as Vajikarana (Sexology), which offers treatment for sex-related conditions.
Empire Clinics firmly believes that people need to be more open about sexual and fertility issues, which can be treated easily, just like other medical problems. Our clinic offers a whole range of treatment options for men dealing with premature ejaculation and erectile dysfunction. We recommend men dealing with premature ejaculation to contact our experts as early as possible, which can reduce the treatment time and costs significantly.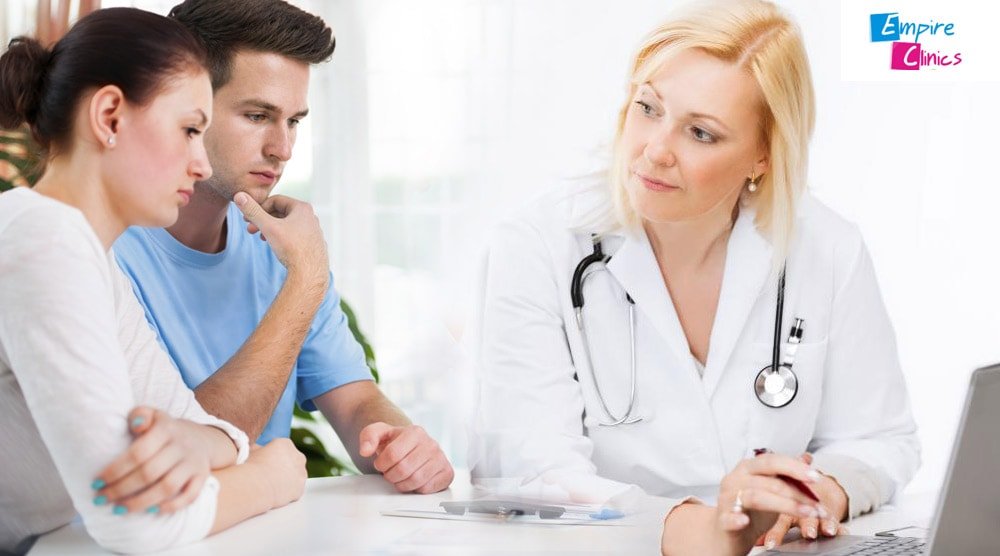 Our treatment procedure
As mentioned, premature ejaculation can be STOPPED and CONTROLLED with 100% herbal therapies. Our treatment plan involves the use of Bhasmas, Rasayana & Vajikarna therapies, which are herbal-mineral combinations. Ayurvedic treatments are not just safe but also offer significant relief in a short time. We focus on increasing your stamina, so that you can perform better.
Do note that all our treatment plans are based on experimental and evidence studies and have no side effects whatsoever. Besides our treatment, we also recommend a few things and lifestyle changes, such as
Try to reduce your stress, which can impact your sexual performance.
Masturbation can help in prolonging your ejaculation, just before intercourse. However, this is not recommended for men dealing with Erectile Dysfunction.
Go slow during the intercourse, which helps in extending the time.
Just before reaching your ultimate point or climax, stop and start intercourse from the start. If done regularly, you will be able to control your ejaculation.
If you still have issues in controlling our climax, consult the experts of Empire Clinics today. We offer dedicated assistance for all kinds of sexual problems with complete assurance on the treatment plan. Take an appointment with us to know the experience better. Our herbal experts are friendly and easy to interact with, and we can start your treatment immediately!
Premature Ejaculation Treatments