Addiction is the all time common problem of the society. After going through an observation of the problems and difficulties faced by the family members of an addicted person, THE EMPIRE CLINICS has decided to launch its De-addiction programme, under its special project "The Addiction free Society."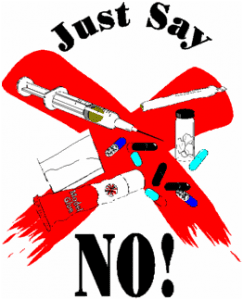 We use all the options including psychological support along with allopathic and ayurvedic medicines for better results and minimal side effects and other health hazards.
Soon after starting our de-addiction programme we got very good results. All the patients who joined it seriously and actually willing to be de-addicted got rid of their addiction with 100% safety without any harmful effect.
After these exciting results we planned to start it on large scale.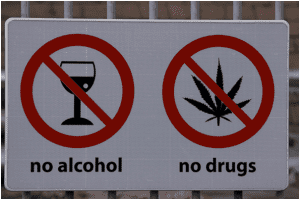 If YOU are an addicted person and willing to be de-addicted then contact immediately.
"MAY BE SOMEONE IS WORRIED DUE TO YOUR ADDICTION"
Contact EMPIRE CLINICS for this special programme and help us to make "The Addiction free Society."